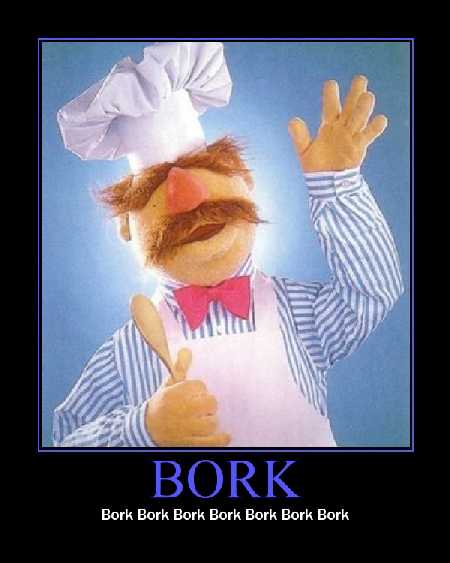 Regretful:
I can afford to go more than one place a year and this year I am going to defcon, which makes me really sad that I am missing out on nerdapalooza. Looks like a lot of good people are going to be there this year.

If you like this, you should also check out, Z.'s page, hipsterplease.

Awesomage:
I ffuoond thees avesumea perl mudoolea tuday, und yuoo shuoold all eenstall eet. Bork Bork Bork! Herea vas zee pust I ffuoond eet een. Bork Bork Bork! Und herea ees zee cpun leenk.

If you liked this, you might also like this.

Posts to look forward to:
Hell if I know you guys, my projects are ,liek, ADHD inspired.